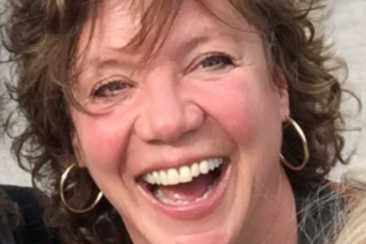 Lutske Stuiver is happy to help with inventory, analyzing and adjusting all business travel related procedures and processes. Lutske is an inventor, more than an executor. Together with others she colors outside the standard lines, creating beautiful new creations and opportunities.
Through years of experience as a travelmanager and buyer of facility services - including business travel - at various multinationals, she has developed valuable knowledge and skills that can add a lot. She is practical, socially driven and a connector. Curious, she continuously monitors all developments and trends in as many areas as possible in order to be able to offer the best possible advice and guidance process.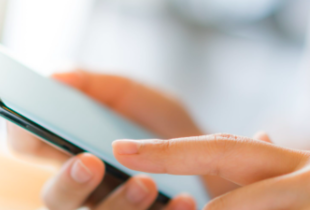 Are you curious and want to know more?
We look forward to hear from you!