Made-to-order 
At your request, we make a tailor-made proposal to map the mobility within your company (or companies). We do this through a non-committal assessment, in which we make clear what savings, improvements and ROI are possible in existing processes and policies. In doing so we also reflect on our added value as MASSL specialist.  
   
Advice
We are proud to say that our profound knowledge of the industry and the market is unique. Together we have over 100 years of experience in the business travel, mobility, and meeting industry. We use this knowledge and experience to arrive at a best in class advice.
   
Strong together  
Each of us has our own areas of expertise that allow us to offer our clients more than each individual. Together we also have a very extensive network.
We are active in the industry as a speaker, mentor, organizer and moderator for business travel associations and media companies such as the London Business Travel Show, Luchtvaartnieuws, Zakenreis, BTM Club, Corporate Travel Association (CORTAS) and the Breda University of Applied Sciences (BUAS).  

Synergy
The strength of our cooperation is reflected in efficient time use, short consultation structures and clear financial benefits. A win-win situation for all parties involved: from buyers and suppliers to the end user, such as the traveller.      

Long term  
We believe in staying in touch with our clients even after the completion of an assignment. As a result, our relationships are long-lasting, and our clients know how to find us for new projects and assignments. We also offer opportunities to inform you about new options and trends related to business travel and meetings.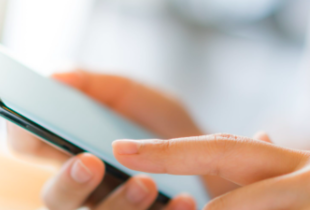 Are you curious and want to know more?
We look forward to hear from you!