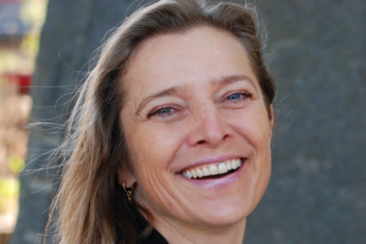 Stephanie Smook has more than 20 years' experience in the business travel and events industry.
Previously, she was Travel Manager at Nike's European Headquarters in Hilversum. In that role she was responsible for the Travel department and the entire Nike business travel programme in EMEA.
She then worked as an independent consultant to several international companies in the Netherlands for the implementation and optimization of their policy, communication and processes. As a consultant and project manager, she is also committed to the education and training of the industry, organizing conferences and forums for the Association of Corporate Travel Executives (ACTE) in Europe for many years.
She is currently managing director of CORTAS (Corporate Travel Association) and special consultant for the Breda University of Applied Sciences (BUAS).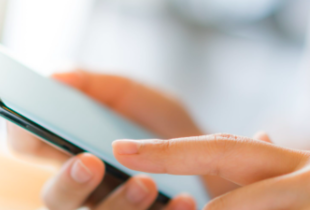 Are you curious and want to know more?
We look forward to hear from you!