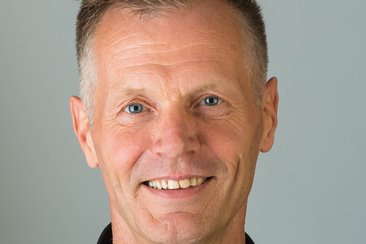 Ad Imhoff is a seasoned specialist in Procurement (Sourcing) of complex service processes.
He has guided more than 20 multinationals and (central) governmental organizations in setting up travel and cost management functions.
Trained in information technology and with experience in HR and commercial functions, Ad is a pragmatic analyst with a feel for the human side of complex change processes. Ad has a critical view on the commercial and technical aspects of the corporate travel industry.
He is also a trainer/ coach for strategic (HR) purchasing and a columnist for the Dutch business travel magazine "Zakenreis".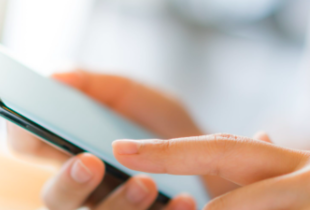 Are you curious and want to know more?
We look forward to hear from you!