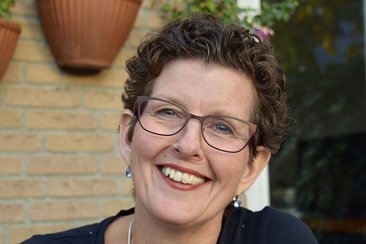 Marijke Poppink brings with her a vast experience of 30 years in this industry.
She started as an IATA/Business Travel consultant and then set up an internal travel department at Elsevier. At Elsevier and later RELX she has been active as a Travel Manager for 17 years, from organizing to managing business travel in among other things; purchasing airline, hotel, travel agent and online booking tool contracts; implementing and training of online systems. The drafting of the travel policy, the internal website, internal communication and stakeholder management.
Marijke is characterized by her holistic approach, her love of data, innovation and technology.
She is analytical, critical and detailed, dissenting, loves improving processes and connecting people and technology.
It is her aim to create a win/win situation for all parties involved both internally and externally, buyer and supplier, traveller and manager and not to forget, the assistants.

She also organizes workshops and private meetings for the BTM (Business Travel &Mobility)Club.
Since the end of 2017 she has been active as an independent consultant at various international companies. She enjoys sharing her knowledge with as many people as possible.
Currently, her focus is on advising on a sustainable travel program, encouraging companies to do the maximum they can and not the minimum that is expected of them so that this really brings change.
Her motto is: Ignorance is your biggest handicap!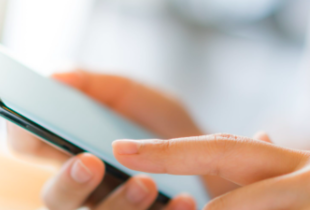 Are you curious and want to know more?
We look forward to hear from you!